Mitochondria provides sustainable, agnostics technology solutions designed to meet clients and customer requirements which includes…
Project Phoenix Fuel Cell
Project Phoenix fuel cell has been specifically, designed by Mitochondria to meet the energy requirements of Africa, and is distributed decentralized and networked. It is proprietary technology the first in the solutions that Mitochindria will be bringing in to the market.
Our Fuel Cell uses cutting-edge fuel cell technology
Our Fuel Cell provides you with clean, reliable electricity generated at the point of use
Our Fuel Cell has one of the highest availability factors – Never experience downtime again!
Our Fuel Cell has electrical energy efficiencies of up to 60% and combined heat and power efficiencies of up to 90%
Our Fuel Cell has low emissions and emits water as a by-product
Our Fuel Cell has few moving parts producing little to no noise
Our fuel cell is a suitable energy solution for all industries and tailormade specific to your organisational needs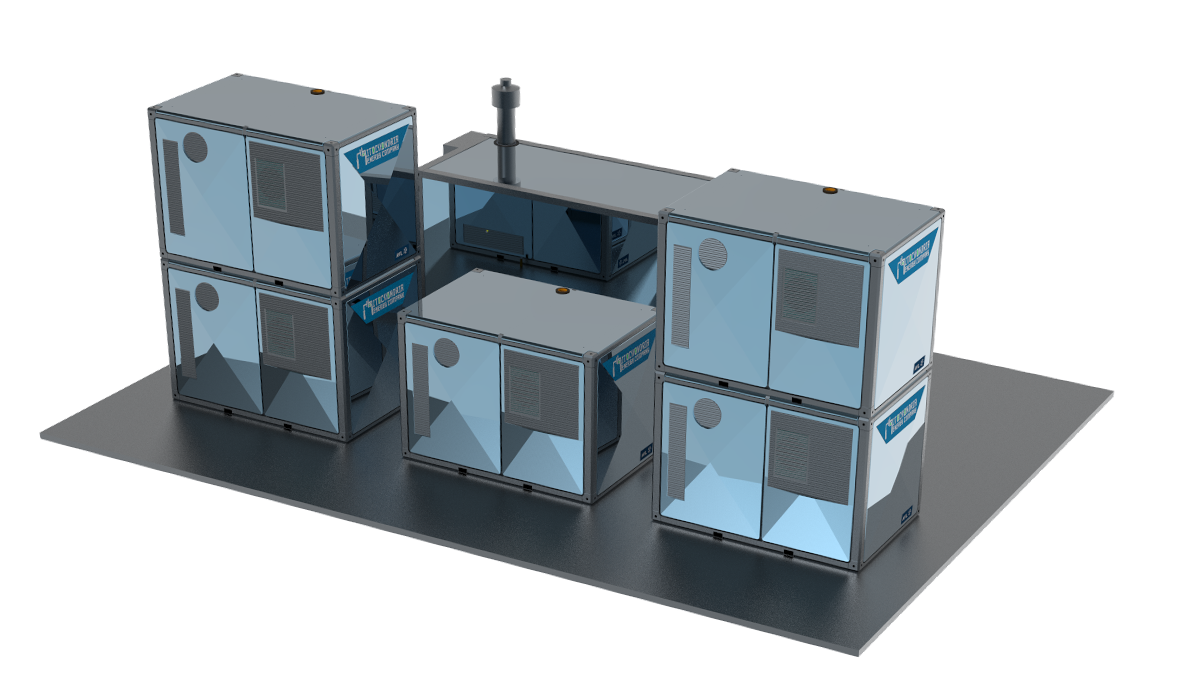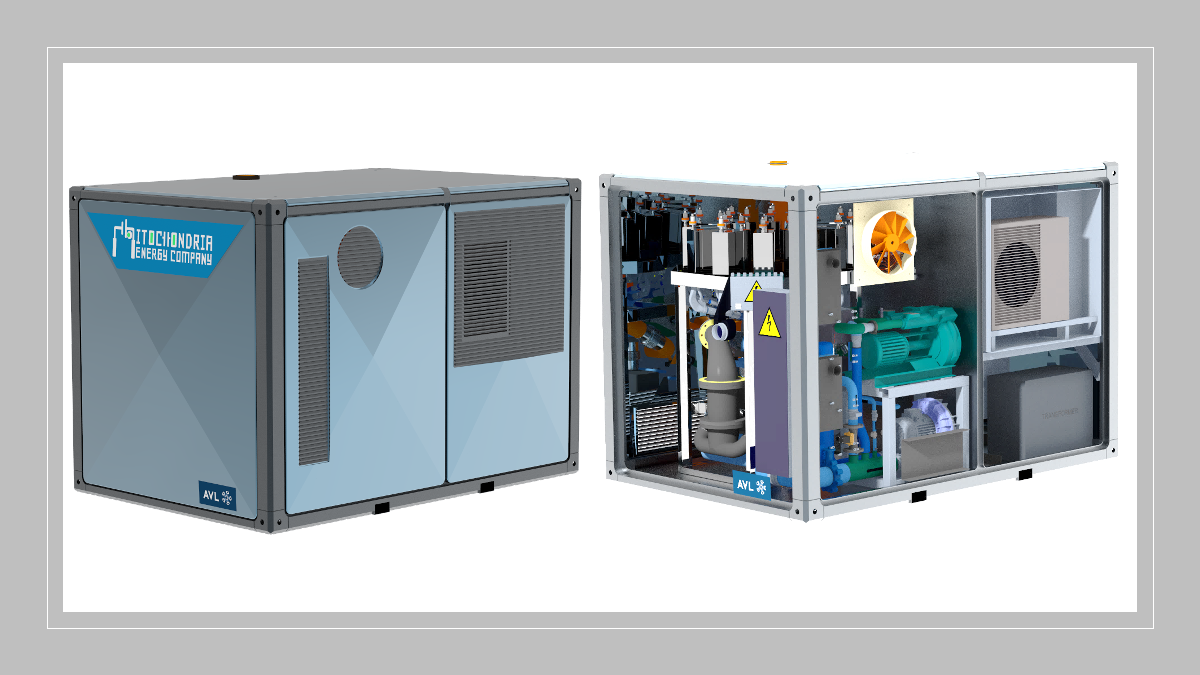 How does a fuel cell work?
A Fuel Cell generates electricity through an electrochemical process
Hydrogen from a fuel source enters the fuel cell and mixes with oxygen from the air in a chemical reaction.
This generates electricity that is fed directly into a building/factory/plant/hotel, etc
During this process, heat is produced and can be harvested to provide CHP solutions.
The by-product of this reaction is water and there are low-to-zero carbon emissions depending on the fuel source.
The benefits of a fuel cell technology
Industrial
Manufacturing
Buildings
Mining
Agriculture
Hospitals
Telecommunications